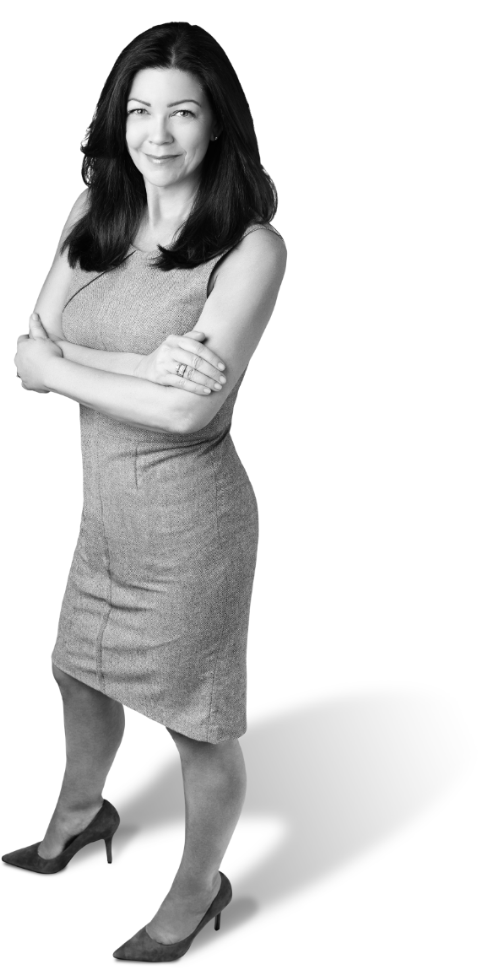 It's Really About You.


Whether you're a 1st time home buyer, in need of a larger home to fit a growing family, a downsizing empty-nester, or an investor seeking cash-flow,
you're going to want to work with a committed and proven professional.
I'm
focused on your real estate needs
and on
getting you what you want.
I'll
give you the guidance and support needed
— from the "thinking about it" stage all the way through the offer, acceptance and final closing.
A Bit About Me.
I was
born and raised in Canada
, and I brought my family to Southern California in 2010.
I spent
4 years in the Canadian Army Reserves
, serving full time at Canada's army command headquarters. Since then, I've spent
+27 years in the commercial aviation industry
, in roles where negotiation, strategy and closing the deal were critical to my success.
Over the years I've
negotiated countless multi-million dollar deals
in cities ranging from Hong Kong to Rio de Janeiro to Tel Aviv and lots of places in between. I've held executive roles in
marketing, purchasing, sales, contracting and operations
so creativity, a fanatical attention to detail and a focus on the customer experience run in my blood.
While leading teams, travelling internationally and raising a family, I earned my
Masters in Business Administration (MBA)
.
I'm also a real estate investor.
My husband Marc and I have raised a great family and have been together for more than 30 years. Since 2012, we've loved living in the
Sierra Del Oro neighborhood of Corona
.
Want to talk?
Call or text me at 951-642-8320, email me at kelly@kellymclaren.com or find me on
Facebook
or
LinkedIn
.