What is 1 Home 1 Helping Hand?
In 2019 I have two goals for my business:
Help families

achieve their lifestyle and financial goals when they are ready to sell, buy or invest in real estate; and

Help entrepreneurs

achieve their dreams by contributing to those goals through micro-financing loans.
In 2018 I created my 1 Home 1 Helping Hand program and we helped 19 entrepreneurs in 12 countries achieve their goals.
It's my thank you. In honor of my clients, with each closed transaction I am micro-loaning to an entrepreneur somewhere in the world. As I thank my clients for allowing me to be a part of such an important event in their lives, I honor someone else who is working to create a better life for themselves, their family and their community!
So far we've been able to help hard working entrepreneurs in such places as El Salvador, Cambodia, Colombia, Tanzania, Vietnam, Kenya and the Philippines.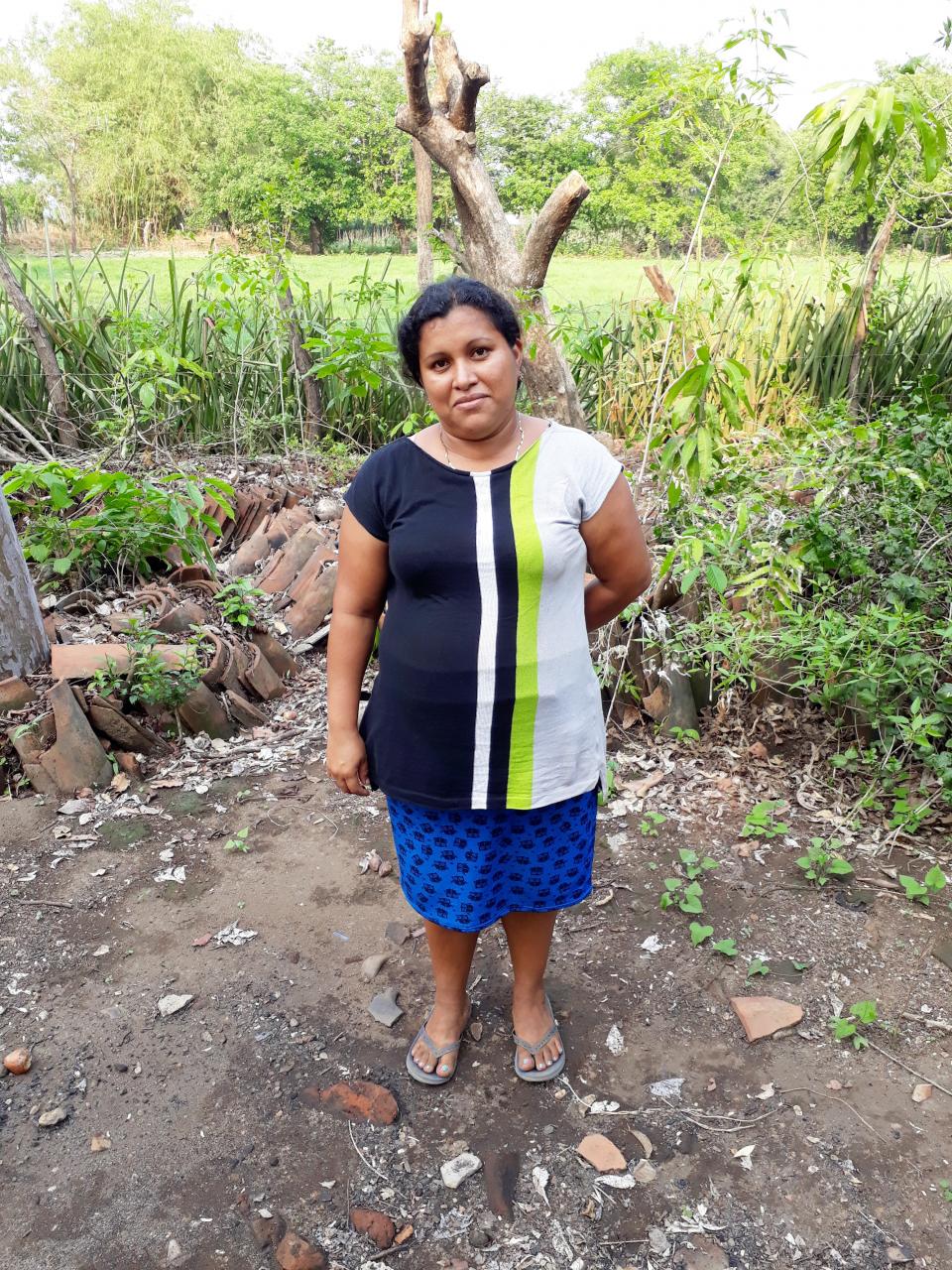 Why Kiva?

It's kind of personal. Firstly, because I've always believed in the axiom "Feed a man a fish, feed him for a day; teach a man to fish, feed him for life." [OK, a very old saving so, like me, please assume she fishes too!].
Secondly, it's the ripple effect: It's a loan, not a donation. Fund a loan, get repaid, fund another. That ripple effect can shape the future for a family or an entire community. So, when I honor one of my clients now, that one loan can ripple into countless others over time.
It's a renewable pool of funds. And I think that's very cool!
Check this out: https://youtu.be/IEdy6XHkd9k
Kiva.org is a non-profit lender crowdfund based in San Francisco; since 2005 it has loaned out US $1 billion through 1.6 million Kiva lenders to 2.6 million Kiva borrowers. Kiva funds loans in 85 countries and has a 97.0% repayment rate. Lenders (like me!) do not receive interest from our loans.